Need Commercial Insurance?
Commercial
Property Insurance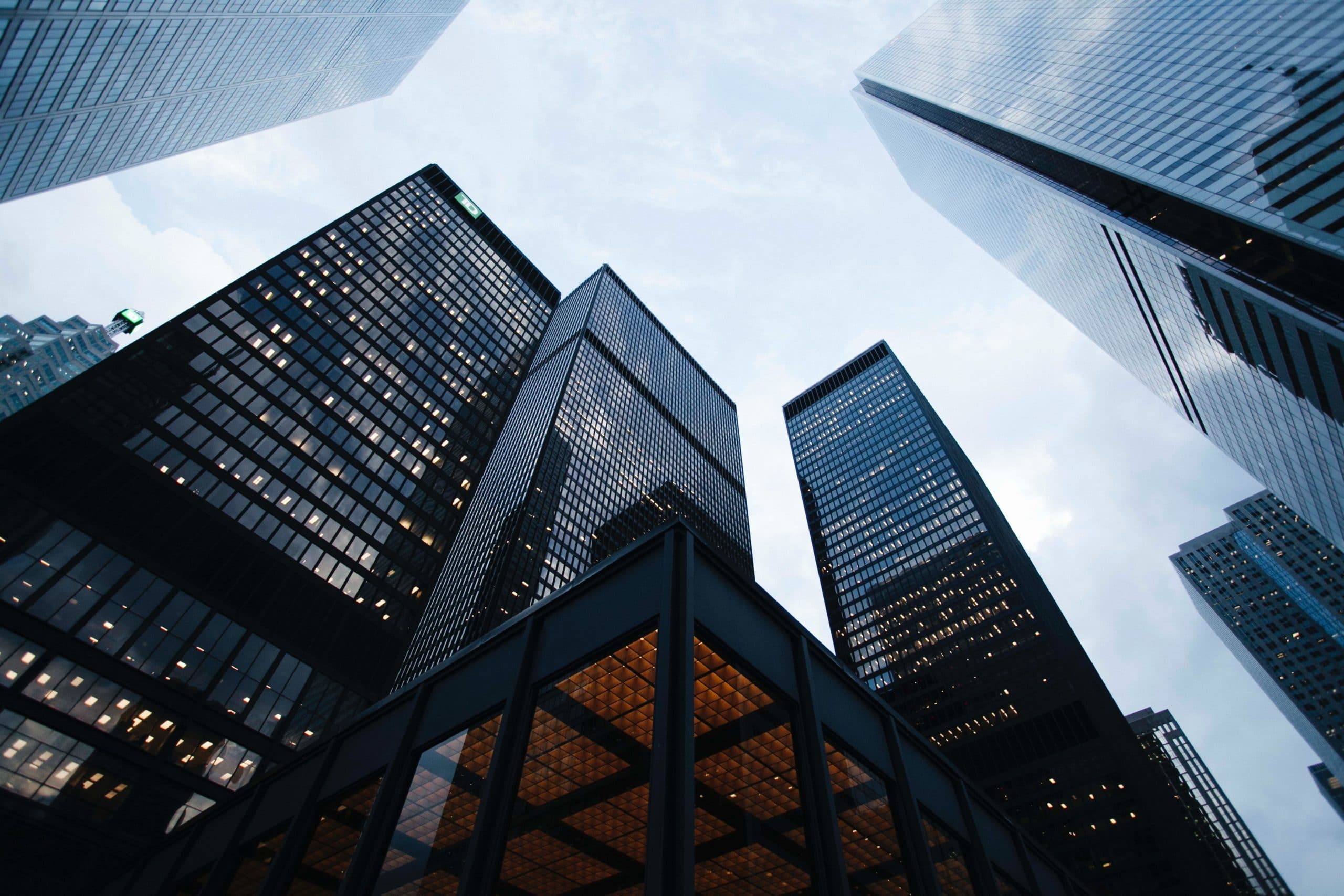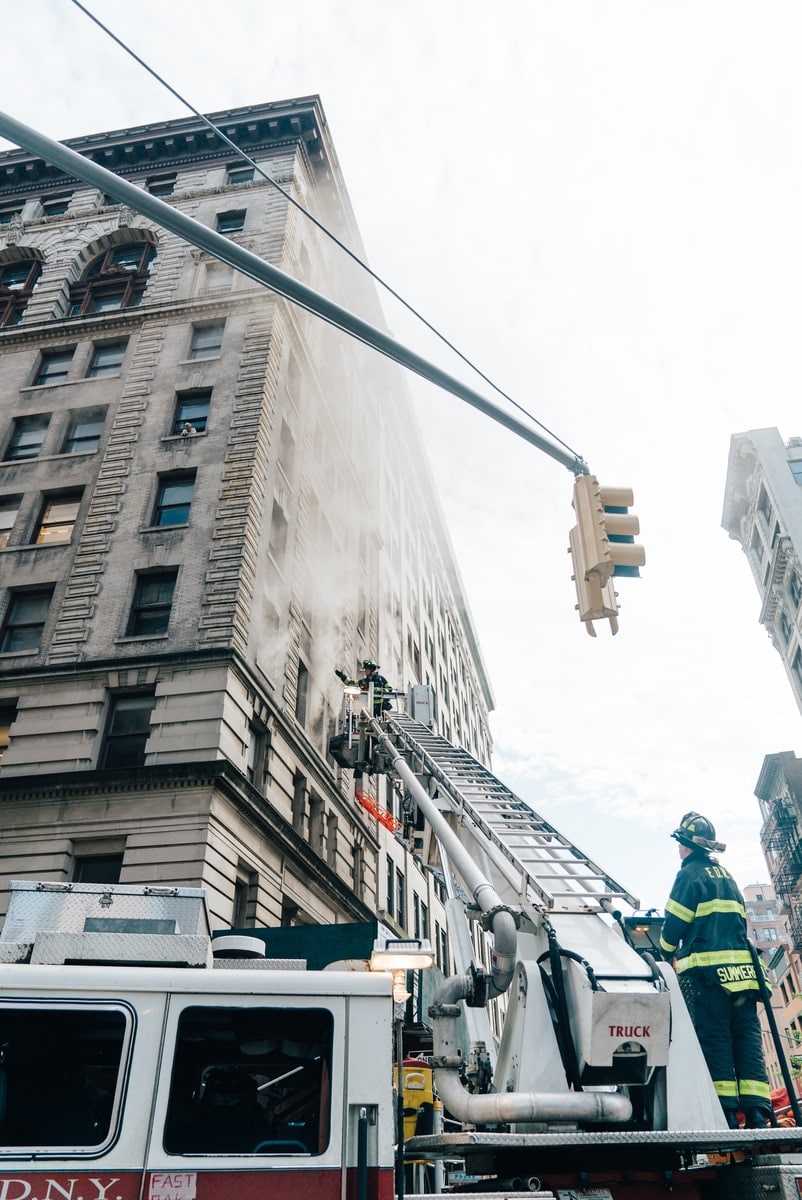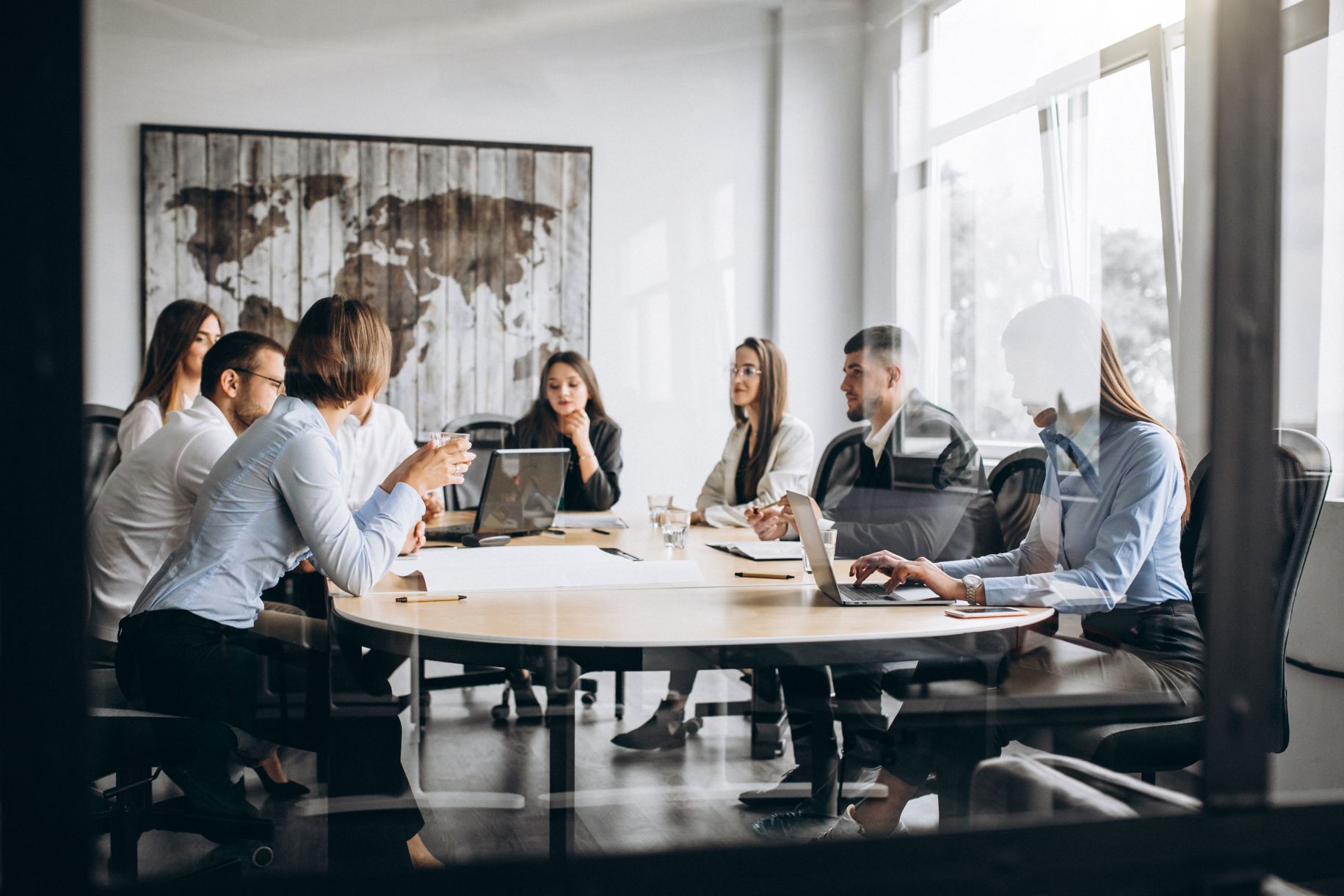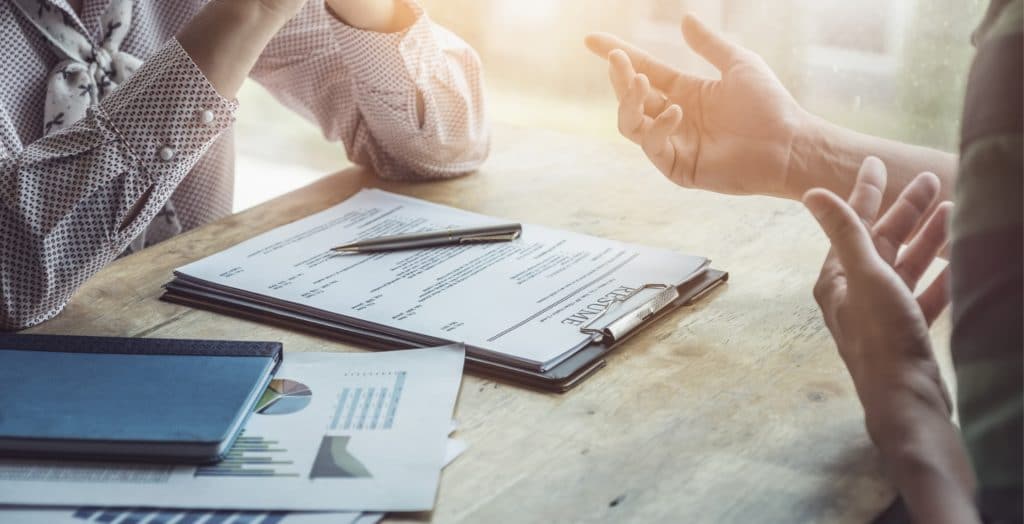 At CCIA we are advisors and consultants, not just insurance brokers. We provide counsel and advice to help with a broad range of commercial property insurance products. We provide tools, resources, and services with excellence and unsurpassed ethics.
I've been working with PJ and his staff for years. ComCov provides comprehensive insurance for my personal and business needs. They provide excellent service and take the time to review and provide updates if there are recommended changes. They have saved me a lot of worry and cost over the years. Highly recommend!!
I have been working with Commercial Coverage for years now and I can tell you first hand that they have the best customer service in the industry! They have access to many different coverage types and can always find you the best deal around. If you want to save thousands of dollars a year give them a try you will be impressed.
Commercial Coverage is great! We have been dealing with them for quite some time and they are always finding ways to impress. It is a pleasure dealing with a company that remembers who you are and knows how to address your business needs in the best way possible. I would recommend Com Cov if you are looking for insurance in the Bay Area.
I needed General Liability Insurance for my business pretty fast. After calling around,and speaking with multiple insurance brokers, Commercial Coverage came through with the best price and got me my required insurance right away. Thanks to them, I was able to open my business on time. Thanks for the great work!